Do you need a financing certificate for your real estate purchase project?
At Censeo we accompany and advise you in all matters concerning your real estate financing as well as in the steps to obtain a financing certificate.
Real estate financing, a key factor in your project
With more than 10 years of experience, our experts advise you in your real estate project, for your mortgage, your real estate loan and this until the identification of the partner offering you the best conditions of the market, that is to say: the best mortgage rate considering your situation.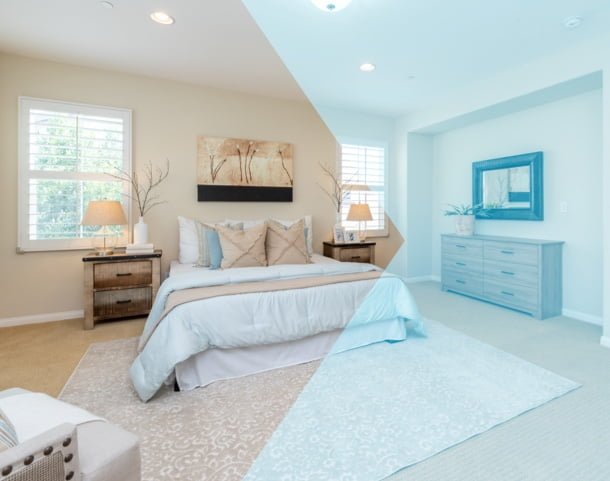 How does real estate financing work?
The big steps with Censeo!
You are looking for a property
We assess your ability to
You make an offer on a property
You commit yourself to the notary
We organize the transaction
Real estate financing :
how to find the best model?
Contact us to make an appointment with one of our Censeo experts