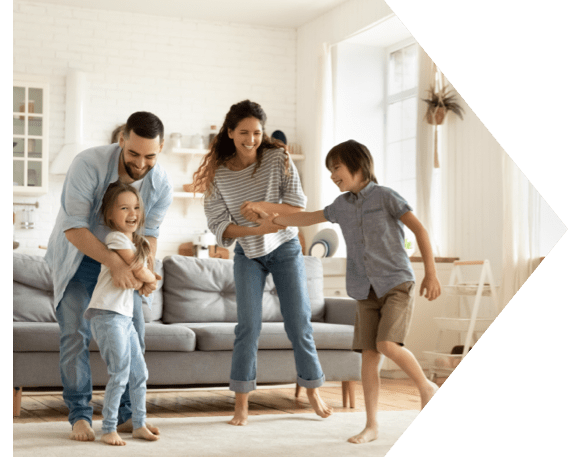 Real estate financing experts at your service
The Censeo teams accompany you in your purchasing project by offering a local service with a high level of responsiveness
Your needs
Are you considering buying a home and want to know your financing capacity? You need a financing certificate for your property purchase project?
Want to know more about the mortgage you'll need to buy the property of your dreams?
Would you like to be accompanied in finding the ideal financial partner for your mortgage and to protect yourself in the event of death, illness or accident?
Working with Censeo is the guarantee of attractive interest rates and free and independent advice from our teams.
Censeo advises you from the analysis of your real estate project to the finalization of the purchase, including the choice of a financial partner allowing you to benefit from the best conditions and rates for your mortgage loan. But that's not all, Censeo also offers advice on pension plans and tax advice related to the purchase.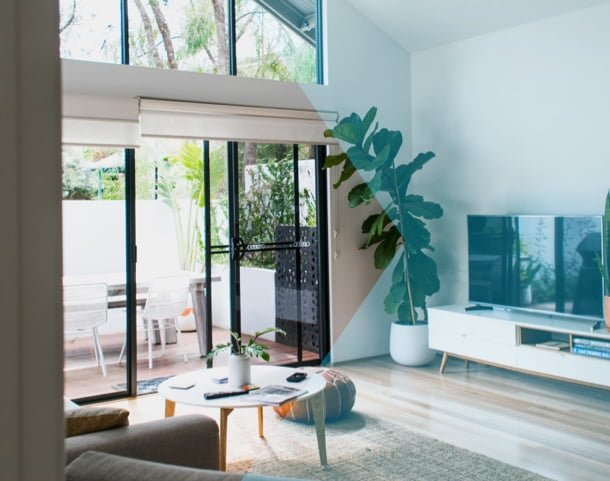 Our advantages
Experience in the real estate market and mortgage financing since 2010
An exemplary reactivity: so that your experiences with us are fully satisfactory
A single point of contact: for all your property financing needs
Quality advice: our advisors are all specialized and qualified in the fields of pensions and finance
Partnerships with numerous banks and insurance companies: guarantee of the best financial package and one of the lowest rates on the market
Independence: Censeo is an unrelated entity. We work with all our partners and select the one that will offer you the best rates and conditions for your mortgage.
A free service: Free advice and support
Mortgage rates
An overview of mortgage rates in Switzerland?
These interest rates are only indicative and will be updated regularly (current status as of 22.05.2023). They do not constitute a binding offer of financing.
Process - how does it work?
You are looking for a property
We assess your ability to
You make an offer on a property
You commit yourself to the notary
We organize the transaction
financing and pension specialists
offices
in Lausanne
and Geneva
partnerships with
financial institutions
(average time) to issue a certificate of funding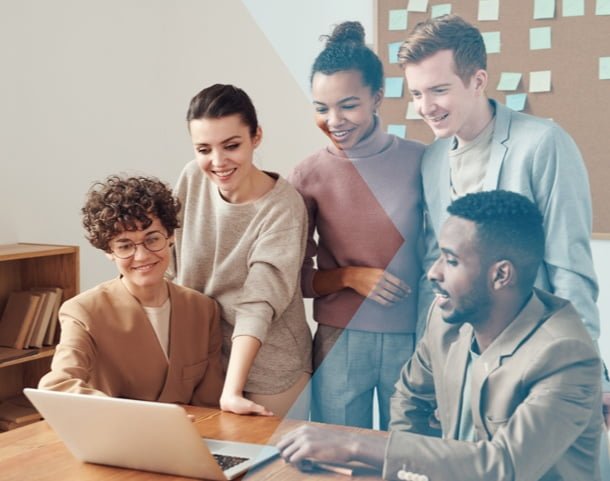 About us
Censeo was created following the takeover of the company Bluepillar SARL, active since 2010, in the fields of real estate financing and providence. Our expertise in the service of real estate buyers makes us one of the reference actors in the field of real estate financing in French-speaking Switzerland
Our customers talk about us

Censeo answers your questions
Is my certificate enough to reserve a property or sign a deed of sale?
No, the certificate is an informative document and you must not commit an amount, even a limited amount, on the purchase of a property. Only a firm offer or promise of commitment from a financing institution is authentic.
Do I have to pay an application fee to Censeo?
No. Censeo does not charge its customers any application fees. The financing institution you choose may charge you a processing fee, but only when you sign the loan contract. This one-time fee is generally 1/ 00 of the amount of the financing.
How does Censeo pay itself?
Censeo is commissioned directly by the financing institution you have chosen, without any additional cost. The commissions are on average 0.50% of the mortgage amount. Depreciation may also be subject to a commission.
After I get my certification, what's the next step?
As soon as your offer on a property is accepted, we will establish a call for tender to find you, in the first instance, a financing agreement from one of our partners. You will be able to commit yourself serenely with the notary of your choice in the signature of a deed of sale.
How many partners will Censeo solicit for me?
Censeo has about twenty partners in the field of real estate financing. The institutions will be chosen according to your financial situation but also according to your priorities. On average, we select between 3 and 6 different establishments for each tender.
Will my personal data be shared with a third party?
Censeo does not share any of your personal data with third parties, with the exception of the financial institutions selected for your tender.