Are you thinking of buying a property?
To do this, you need to know your financing capacity and discover the current market conditions for mortgages?
The Censeo experts will be able to assist you in obtaining the real estate loan necessary to purchase your property.
A real estate loan for your project
Being accompanied by a broker for your real estate financing is a real advantage that will save you time and allow you to have a wide range of offers. Tell us about your project so that we can set up a tailor-made support.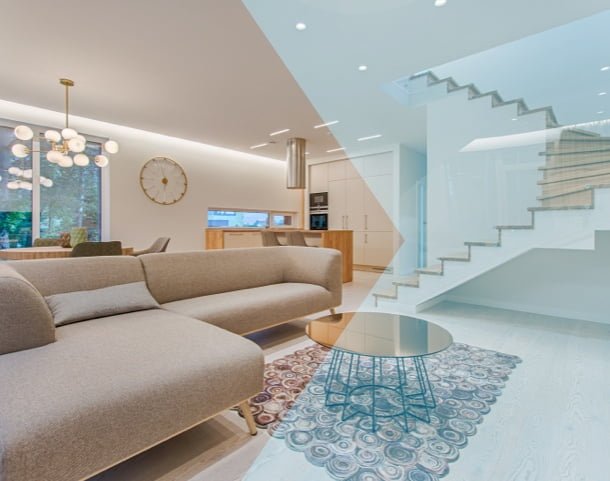 Get the best deals
Throughout the financing process, we do our utmost to ensure that you get the most competitive offers adapted to your situation. We will put in competition different financial institutions to allow you to obtain a satisfactory mortgage rate in view of the market conditions.
With Censeo, you will be advised in the analysis and follow-up of your real estate project, until the finalization of the purchase, through the choice of the partner allowing you to benefit from the mortgage loan the most adapted to your needs in terms of duration and rate.
How does a mortgage work?
A mortgage is a long-term loan to finance your property for the purpose of owning it.
Financial institution
It is issued by a financial institution (bank, insurance).
Buyer Owner
You become the owner
of your property
Real estate guarantee
The home is used as collateral in case of non-payment of the loan.
The Censeo experts are here to help you!
Mortgage loan:
how to find the best conditions?
Contact us to make an appointment with one of our Censeo experts